Oral problems are very common among people with HIV. Most of the problems are the result of a weakened immune system and some, to a much lesser degree, are due to antiretroviral therapy. The good news is that most of the oral problems associated with HIV can be treated by your doctor or dentist.
What are the most common problems?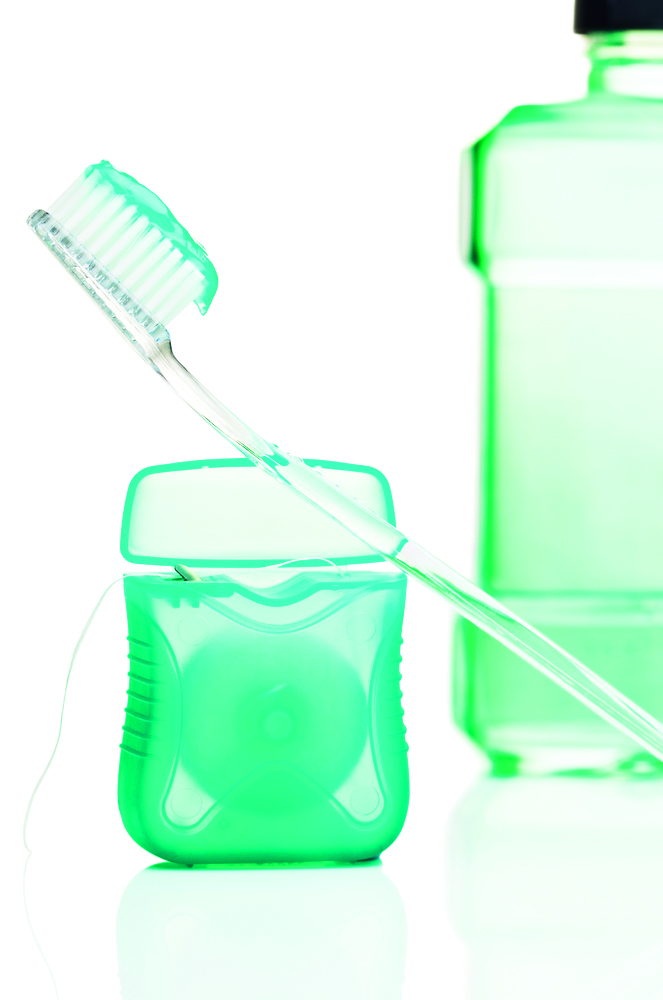 Ulcers (Canker Sores)
These are usually inside your mouth on your tongue, cheeks and lips. They are not contagious and can be painful. Some can be treated with over-the-counter items but some, more severe cases might require a doctor visit.
Herpes Lesions (Fever Blisters)
They can appear on the roof of your mouth or on your lips. This is contagious and can be painful. There are prescription pills and over-the-counter items that will speed up recovery from an outbreak.
Dry Mouth
While probably just annoying and not painful or contagious, it can have consequences with bacteria removal and tooth decay. There are fluoride rinses that you can use and also prescription drugs available.
Thrush
This is a fungal infection that might appear as white patches anywhere in the mouth. It can have a burning feeling and is not contagious. There are some topical medications, lozenges and oral medications available for treatment of thrush.
Hairy Leukoplakia
This is a white patch that is usually on the side of the tongue and may be "hairy" looking. It's not painful and not contagious. Usually, no treatment is needed although there are medications available.
Is it a big deal?
Yes – and more than just cosmetic. Soreness and tooth loss can affect the way you eat, what you eat and how much you eat. Proper nutrition to keep up your strength is very important if you're living with HIV.
How can I get help?
If you don't already have a doctor and dentist who are HIV specialists, contact your local ASO to point you in the right direction. Also, let them know if you can't afford proper and regular dental care. The Dental Reimbursement Program and the Community-Based Dental Partnership Program under the Ryan White CARE Act through the Department of Health and Human Services might be available to you in your situation and near where you live.
Copyright 2013, Positive Health Publications, Inc.
This magazine is intended to enhance your relationship with your doctor - not replace it! Medical treatments and products should always be discussed with a licensed physician who has experience treating HIV and AIDS!