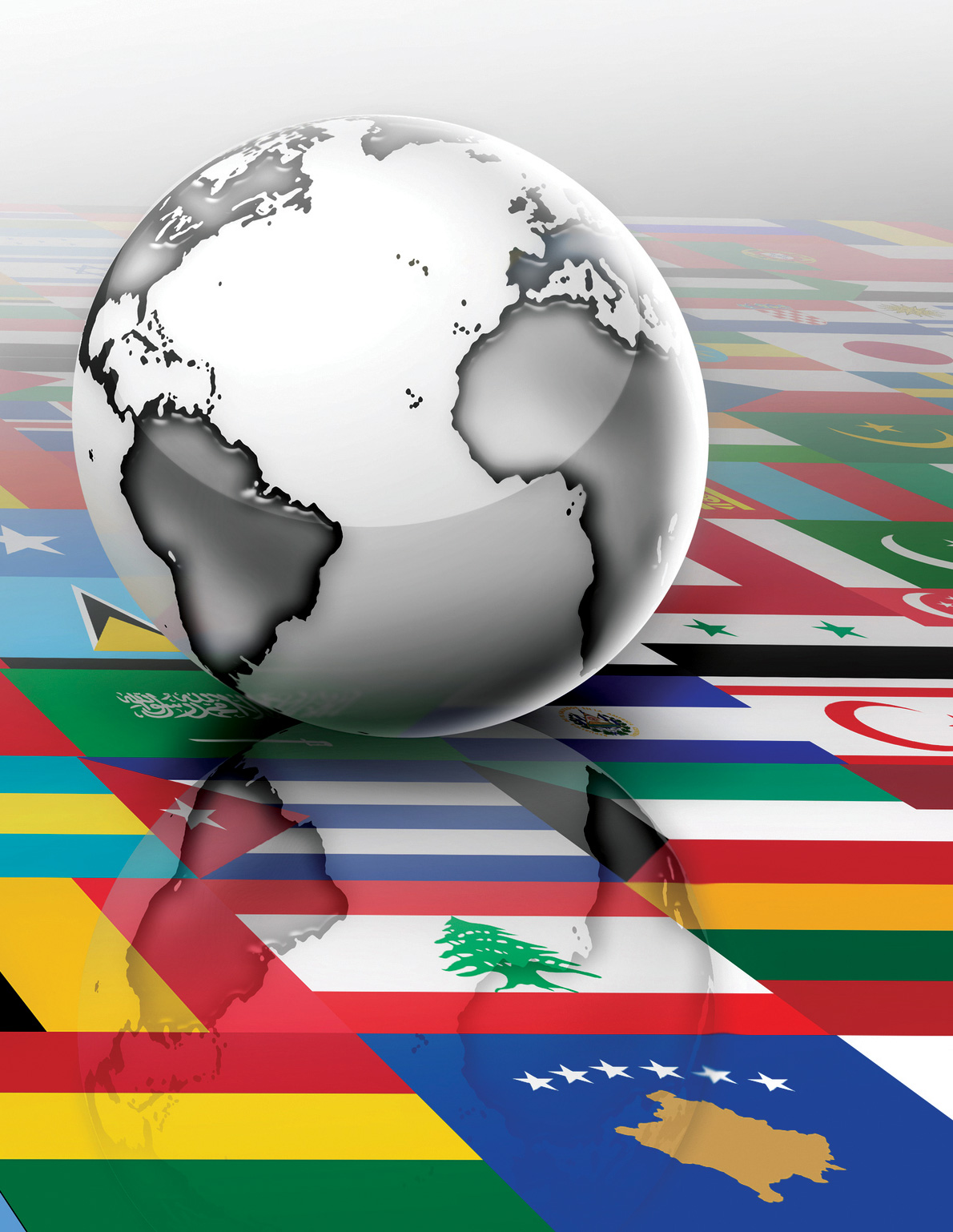 World AIDS Day began in 1988 and has been observed on December 1st of every year since then. The day is meant to increase the awareness of AIDS and to unite everyone in the fight against AIDS worldwide.The theme that was kicked off on World AIDS Day in 2011 is supposed to be an on-going theme to last until 2015. The theme is:
Getting To Zero
"Getting To Zero" is a three-pronged strategy with the goals being:
Zero New HIV Infections
Zero Discrimination
Zero AIDS-Related Deaths
The vision for the 4-year "Getting To Zero" plan is that different regions and groups will choose one, two or even all of the themes over the course of the four years depending on their abilities and situations.
It's also an opportunity for individuals and groups to act locally with small-scale community events and awareness campaigns.
Here in the United States, the theme and goal of the President's Emergency Plan For AIDS Relief (PEPFAR) is Creating An AIDS-Free Generation, thus taking on the number one strategy of "Zero New HIV Infections."
The U.S. is also asking for other nations to partner since the U.S. alone cannot achieve the goal of an AIDS-free generation.
On November 8, 2011, Secretary Clinton declared that, for the first time in history, the world is at the point where an AIDS-free generation is in sight. And at the July 2012 International AIDS Conference, the Secretary called on PEPFAR to produce a blueprint outlining how the United States will contribute to reaching this goal.
Secretary Clinton defined an AIDS-free generation as one where virtually no children are born with HIV; where, as these children become teenagers and adults, they are at far lower risk of becoming infected than they would be today; and where those who do acquire HIV have access to treatment that helps prevent them from developing AIDS and passing the virus on to others. Creating an AIDS-free generation is an ambitious, but reachable, goal—and now a policy imperative of the United States.
The 5-principals of the PEPFAR blueprint are:
· Make strategic, scientifically sound investments to rapidly scale-up core HIV prevention, treatment and care interventions and maximize impact.
· Work with partner countries, donor nations, civil society, people living with HIV, faith-based organizations, the private sector, foundations and multilateral institutions to effectively mobilize, coordinate and efficiently utilize resources to expand high-impact strategies, saving more lives sooner.
· Focus on women and girls to increase gender equality in HIV services.
· End stigma and discrimination against people living with HIV and key populations, improving their access to, and uptake of, comprehensive HIV services.
· Set benchmarks for outcomes and programmatic efficiencies through regularly assessed planning and reporting processes to ensure goals are being met.
Secretary Clinton explained further in her November 29, 2012 remarks in recognition of World AIDS Day, "We've set the goal. We know it's possible. Now we have to deliver. That may sound obvious, but it isn't, because the history of global health and development is littered with grand plans that never panned out. And that matters, because if we make commitments and then fail to keep them, not only will our credibility be diminished, but people will lose heart. They will conclude, wrongly, that progress just isn't possible, and everyone will lose faith in each other. That will cost lives. And in the fight against HIV/AIDS, failing to live up to our commitments isn't just disappointing, it is deadly."
Copyright 2013, Positive Health Publications, Inc.
This magazine is intended to enhance your relationship with your doctor - not replace it! Medical treatments and products should always be discussed with a licensed physician who has experience treating HIV and AIDS!