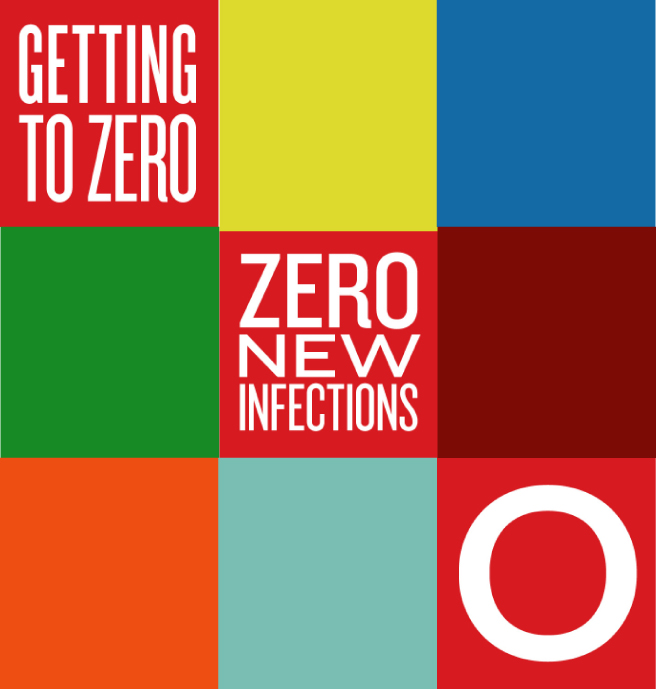 World AIDS Day has been December 1st of every year since it began in 1988. The day itself is meant to increase the awareness of AIDS and to unite in the fight against it worldwide.

It's really more than just a day though – especially for those affected the most – people in middle-to-low income countries.

World AIDS Day is a kickoff to what has become at least a year-long theme and strategy to tackle a particular aspect of AIDS. In years past, themes have been "Women and AIDS," "AIDS and the Family," and "Community Commitment" to name a few.

A report released in November by UNAIDS has termed 2011 "A game changing year" for AIDS response with unprecedented progress in science, political leadership and results. The report states that new HIV infections and AIDS-related deaths have fallen to the lowest levels since the peak of the epidemic. New HIV infections were reduced by 21% since 1997 and deaths from AIDS-related illnesses decreased by 21% since 2005.

This is great news especially considering the global economic downturn which has affected government spending across-the-board and worldwide.

So maybe in light of this good news, the theme and strategy kicked-off by World AIDS Day 2011 is lofty and extremely meaningful – so meaningful that it is a theme and strategy that will be ongoing until 2015. The theme?
Getting To Zero
It's a three-pronged strategy with the goals being:
Zero New HIV Infections
Zero Discrimination
Zero AIDS-Related Deaths
The vision for the 4-year "Getting To Zero" plan is that different regions and groups will choose one, two or even all of the themes over the course of the four years depending on their abilities and situations.
It's also an opportunity for individuals and groups to act locally with small-scale community events and awareness campaigns.
Getting To Zero is and has to be more than just a slogan though.
In order to try to achieve it, UNAIDS has listed 10-strategy goals to accomplish worldwide by target 2015:
Sexual transmission of HIV reduced by half, including among young people, men who have sex with men and transmission in the context of sex work.
Vertical transmission (mother-to-child) of HIV eliminated, and AIDS-related maternal mortality reduced by half.
All new HIV infections prevented among young people who use drugs.
Universal access to antiretroviral therapy for people living with HIV who are eligible for treatment.
TB deaths among people with HIV reduced by half.
People living with HIV and households affected by HIV are addressed in all national social protection strategies and have access to essential care and support.
Countries with punitive laws and practices around HIV transmission, sex work, drug use or homosexuality that block effective responses reduced by half.
HIV-related restrictions on entry, stay and residence eliminated in half of the countries that have such restrictions.
HIV-specific needs of women and girls are addressed in at least half of all national HIV responses.
Zero tolerance for gender-based violence.
Right here in the U.S., the President's Emergency Plan For AIDS Relief (PEPAR) is working with UNAIDS in many phases. In introducing the PEPFAR plan on November 8th, Secretary of State Hillary Rodham Clinton might have said it best:
"The goal of an AIDS-free generation may be ambitious, but it is possible with the knowledge and interventions that we have right now. And that is something we've never been able to say without qualification before. Imagine what the world will look like when we succeed."
Copyright 2013, Positive Health Publications, Inc.
This magazine is intended to enhance your relationship with your doctor - not replace it! Medical treatments and products should always be discussed with a licensed physician who has experience treating HIV and AIDS!