Being newly diagnosed with HIV, even though you may have been infected for quite some time, doesnít necessarily mean that your doctor will start you on an HIV therapy regimen immediately. There are a few factors to consider before starting treatment and tests youíll be given to help with the determination. HIV progresses very slowly. It can take 10-years or more, depending on the individual and again other factors, for HIV to progress to AIDS without treatment.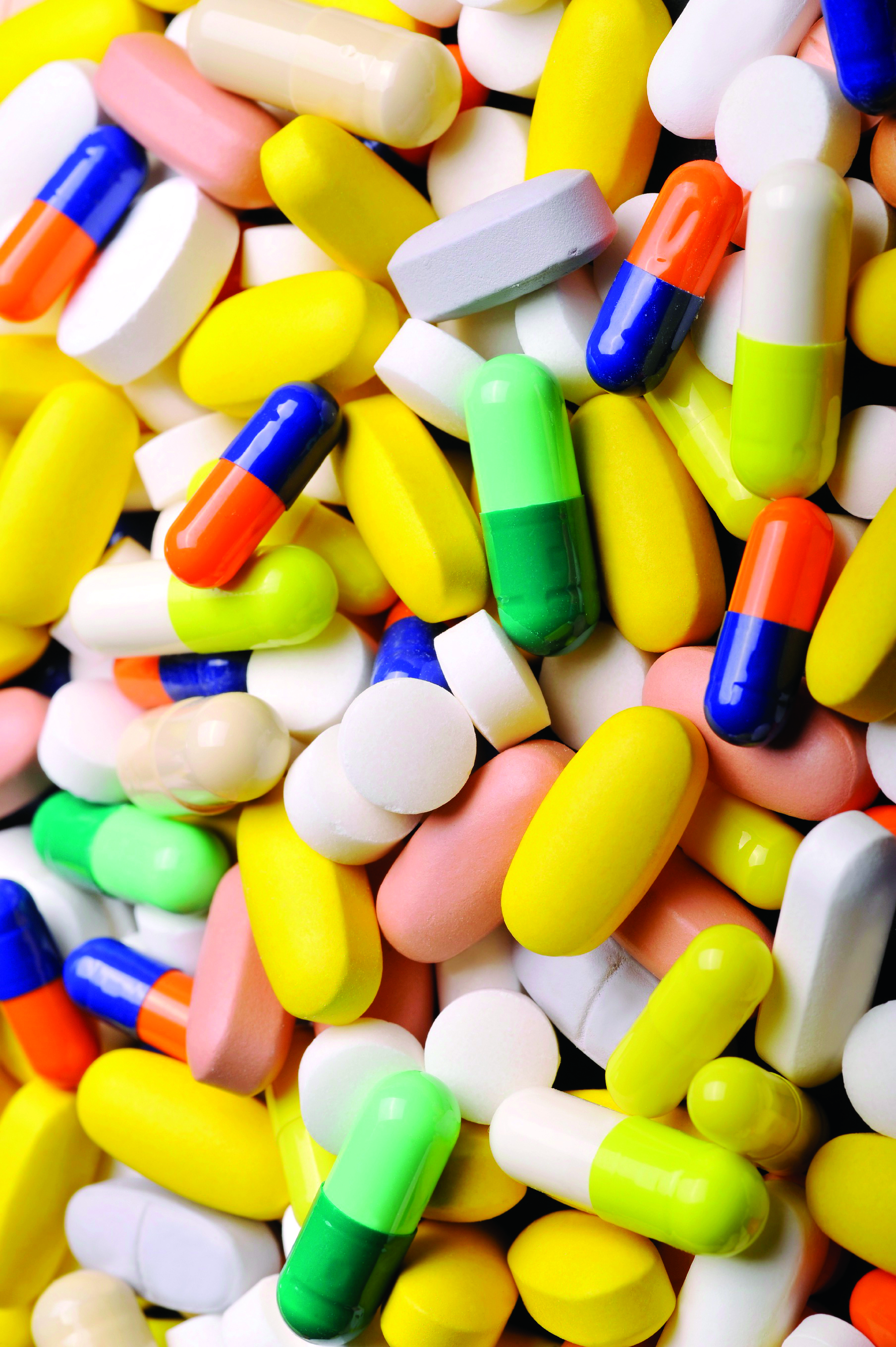 One very important personal factor to keep in mind when you start treatment is to make sure your mind is right. Youíll be on therapy for the rest of your life once you start AND adherence (taking your meds 96%-plus on time every time) is key. If you have any sort of drug or alcohol dependency or suffer from any kind of depression that might interfere with adherence, let your doctor know and take the steps to recovery. HIV can become resistant to your regimen if you donít adhere to it and while there are other regimens, there are only so many.
Youíll most likely start out with a basic clinical assessment. This assessment is good because it can determine other existing medical conditions, medications you are currently taking and other factors that can help in making your first shot at a regimen an effective and trouble-free one. The one test that youíll be given which will more than anything else determine clinically when you should start therapy is a CD4 test. The CD4 test measures your CD4 T-cells or just ďT-cells.Ē Your T-cells play an important part in the immune system and HIV, as time goes on, destroys them. The average person without HIV has between 500 and 1200 T-cells (which are measured within a cubic millimeter of blood). When your T-cells drop below 200 or when you have an opportunistic infection, you are considered to have AIDS.
The World Health Organization (WHO) guidelines earlier (2006) gave the 200 T-cell mark as the point to start treatment. This is still a starting point in some developing countries. Now, however, both the WHO and the United States Department of Health and Human Services guidelines recommend starting therapy at the 350 T-cell mark. This mark is before you ever have AIDS and thatís really the whole point of treatment: to keep your HIV infection from ever progressing to AIDS.
The guidelines do suggest three exceptions to the 350 T-cell benchmark:
- If you are a pregnant woman, you should start HIV therapy to protect your unborn child. HIV therapy dramatically reduces the risk that you will transmit HIV to your baby. After you give birth, if you donít need HIV therapy for your own health yet, you may be able to stop taking your meds until your T-cells drop to 350.
- If you have HIV-associated kidney disease or kidney damage, you should start HIV therapy regardless of your T-cell count.
- If you have Hepatitis B virus that requires treatment, as well as HIV, you should begin HIV therapy at the same time you start therapy for Hepatitis B, because some of the most effective drugs to treat the two diseases are the same.
When you and your doctor decide itís time to start therapy, you can discuss your first combination of drugs that youíll take Ė your first-line therapy.
This used to be tricky and there were terrible side-effects but that was then, back in the early days of the disease, and this is now. Todayís drugs are numerous, tremendous, easy to take, easy to tolerate, easy to adhere to and most of all highly effective.
When the time comes to start, donít hesitate!
Copyright 2013, Positive Health Publications, Inc.
This magazine is intended to enhance your relationship with your doctor - not replace it! Medical treatments and products should always be discussed with a licensed physician who has experience treating HIV and AIDS!